SharePoint Saturday Munich 2017
This amazing event has been arranged directly in Microsoft's Office DE HQ, for me is the second time like attendee in Munich and I have to say that my expectations were not disappointed. Special thanks at all guys, sponsors, speakers for the great effort, for making one of the best event.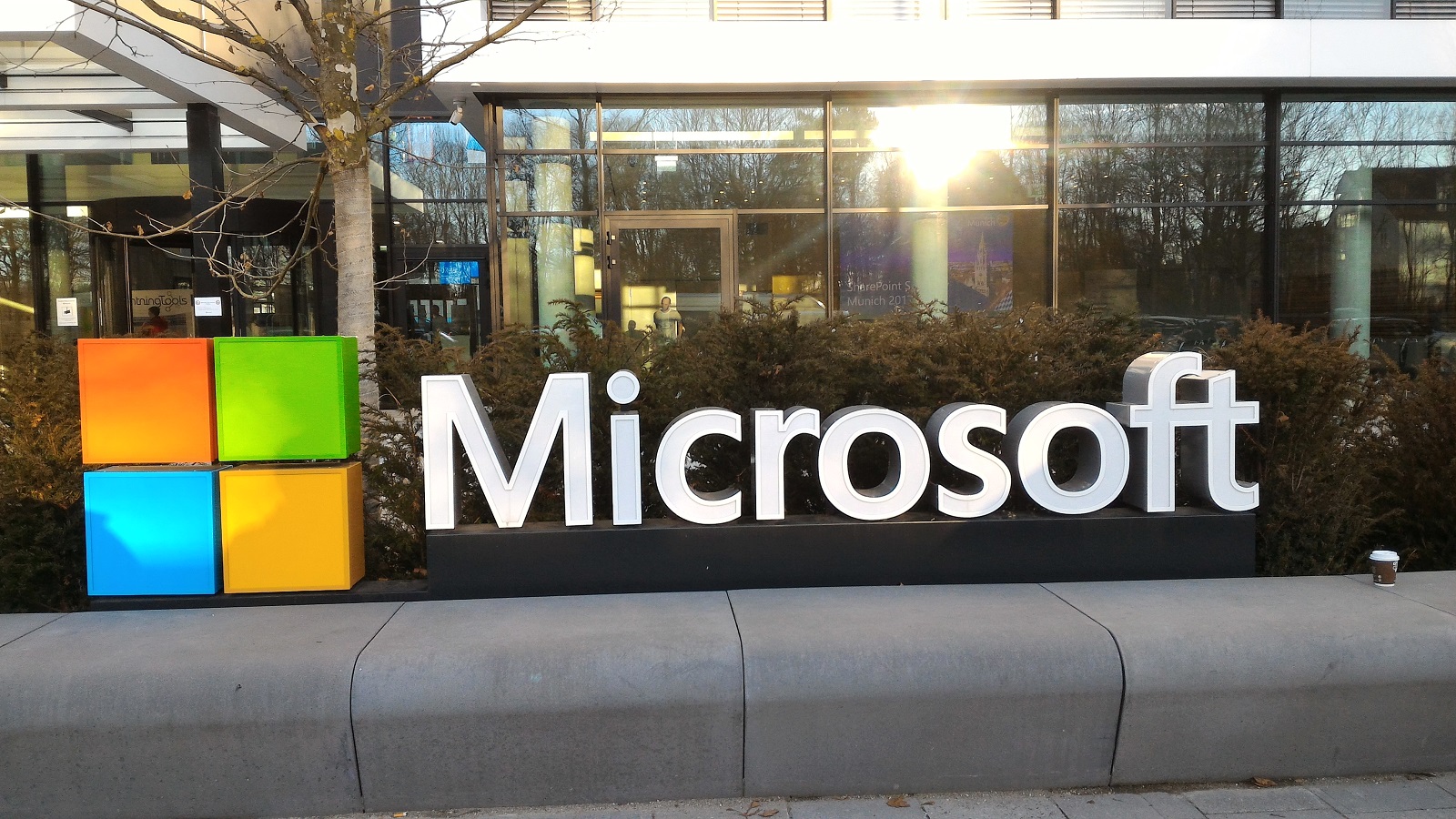 After the forfait of Chris McNulty ("The Future of SharePoint is now, reiventing content collaboration") the session has been replaced by a nice challenge between Vesa and Eric. Essentially they have talked about the positive and negative aspects on Office 365 touching several arguments, SharePoint Framework, Modern UI and new toolchain.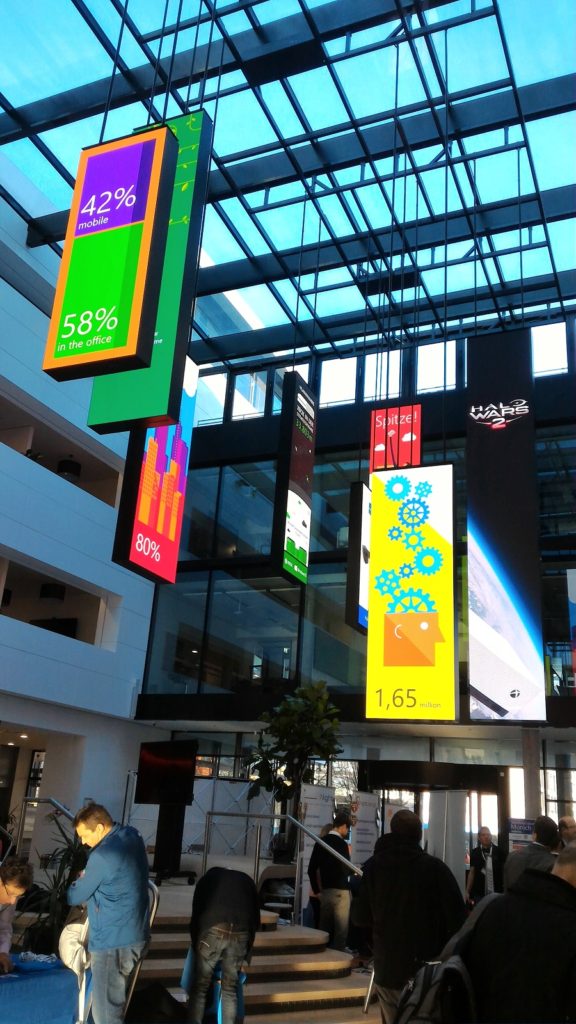 #SPSMUC05 - Git, Gulp, Grunt, Node and Code: Making Sense of the Modern Development Toolchain - Bill Ayers
Bill has introduced the new toolchain to move the first steps and taking confidence with the new app development model, SharePoint Framework, the session was a good starter with a particular focus on NPM and is resulted enjoyable.
#SPSMUC03 - Pushing the Boundaries: A Deep-Dive into Real-World SharePoint Add-In Development - Eric Shupps
This session has been great, Eric has put all his experience giving to us a really great overview of the existing development model in SharePoint, furthermore, Eric has listed a series of pros and cons depending of the business requirements.
Vesa, Paolo and Radi have introduced the amazing and by now famous PnP library, basically it permits to customize Office 365 in a easy way, that's an unbelievably good stuff for developers. I recommend you to check this link to go deep.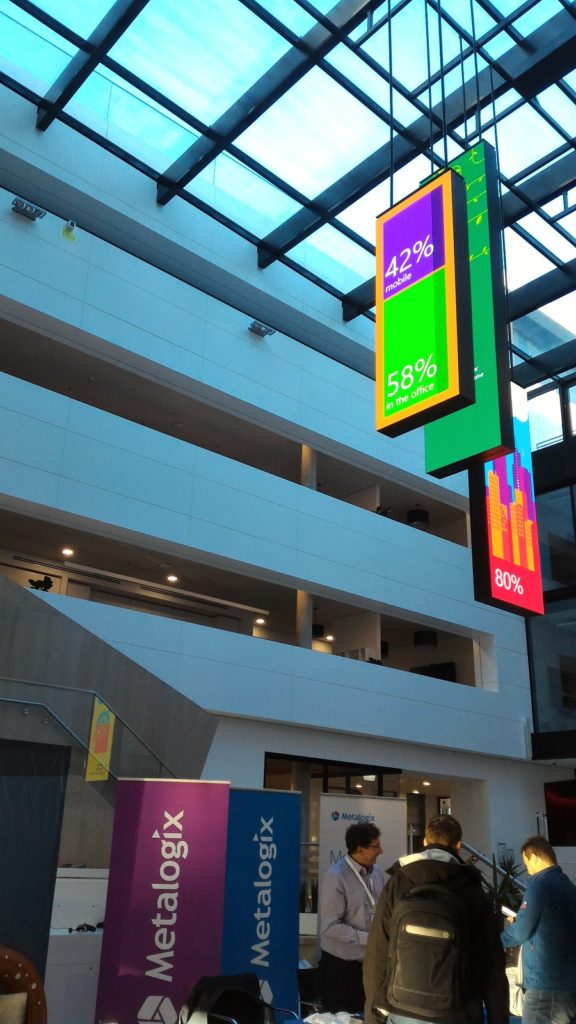 #SPSMUC11 - Power charging Microsoft Teams with Bots, Connectors and Tabs - Wictor Wilén
A few days before the release of Microsoft Teams in general availability, Wictor has presented to us the path to develop good stuff and implement tabs, connectors and bots. Wictor has a good experience with Microsoft Teams, because in the company where he works, it is most used than Skype for business, indeed he was really thrilled during the explanation. Notable mentions, is the repository on github about the project created by Wictor, basically it's a Yeoman Generator to start the development on Microsoft Teams, great job Wictor !
#SPSMUC13 - Level up with Microsoft PowerApps and Microsoft Flow - Mikael Svenson
Mikael has generated great hype during the presentation, showing us fresh air with interesting future business scenarios with PowerApps and Microsoft Flow. He has presented a game "Whac-an-MVP" here a demo, yes you have heard it right, a game developed with PowerApps read the article on his blog and also a demo about cascading drop down. However the PowerApps seems like a little bit acerb yet, that's my opinion, but take a look at the future.
#SPSMUC15 - Deep-dive: Building Solutions on the SharePoint Framework - Waldek Mastykarz
We saw Waldek try his hand at writing code in real time, in particular he has built a SharePoint Framework solution with angular.
Conclusion
I have seen an impressive SharePoint conference, well done!